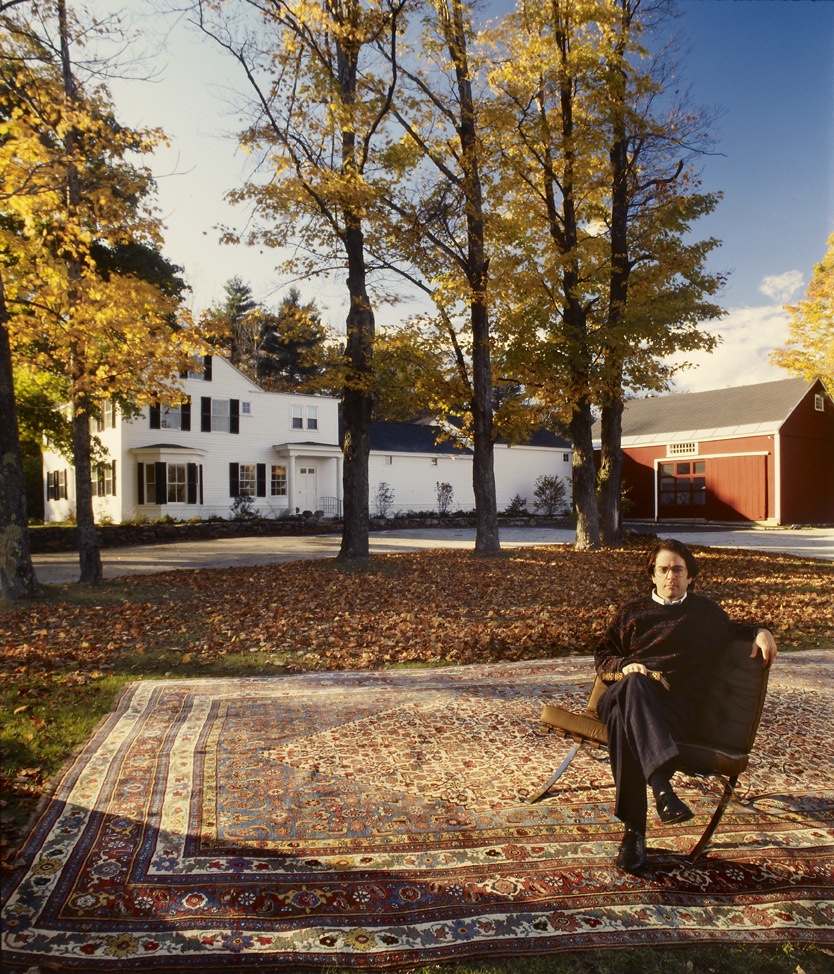 Peter Pap has been dealing in distinctive rugs for over 40 years. He is recognized internationally by collectors and designers as one of the country's foremost experts in antique rugs, carpets and tribal weavings.
With galleries in San Francisco, California and Dublin, New Hampshire, Peter participates in many of the country's top antiques shows including the New York Winter Antiques Show, the Philadelphia Antiques Show, and the San Francisco Fall Antiques Show. He has an eye for timelessly beautiful rugs, which appeal both to collectors and decorators who are looking to place unique, elegant carpets in their clients' interiors. A beautiful antique rug of integrity, made with natural dyes and artistry, is a work of art for generations.
Peter is a guest appraiser on PBS's Antiques Roadshow, and has been featured in publications including the New York Times, Elle Décor, GQ, The Wall Street Journal and House Beautiful. He also lectures extensively.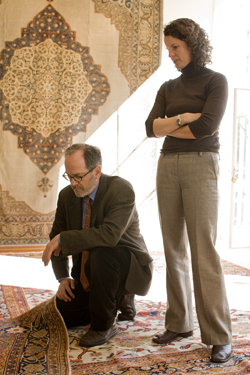 There was a time when the rug trade in this country was dominated by a handful of old-world dealers. An animated collection of individuals, these dealers went to great lengths to ensure their customers' satisfaction. Their ostensible goal was to provide advice in the selection of Oriental rugs. In practice, however, they were called upon to perform other roles as well: appraiser and curator; aesthetic consultant and critic; and, when required, restoration craftsman. Whatever the service, these dealers acted from their deep respect for the art of the Oriental rug, and for the individuals who shared that love.
Peter Pap has tried to revive the best aspects of that tradition in the way that he runs his own galleries – by blending the values of the past with the conveniences of the present.
Every detail – the way the rugs are bought and sold, the service and consultation provided – is designed to make the experience of choosing an Oriental rug for your home or business a pleasurable, memorable and deeply satisfying experience.
Every rug sold comes with a money-back guarantee as to age, authenticity and condition. Equally important, when you purchase a rug from him, he wants you to feel confident that the rug you buy from his collection is right for you, and that its aesthetic merits and condition will continue to bring you pleasure over the years.
If you have a specific request or questions, please feel free to contact the Dublin or San Francisco galleries by phone or email. Thank you for your continued interest in their rugs.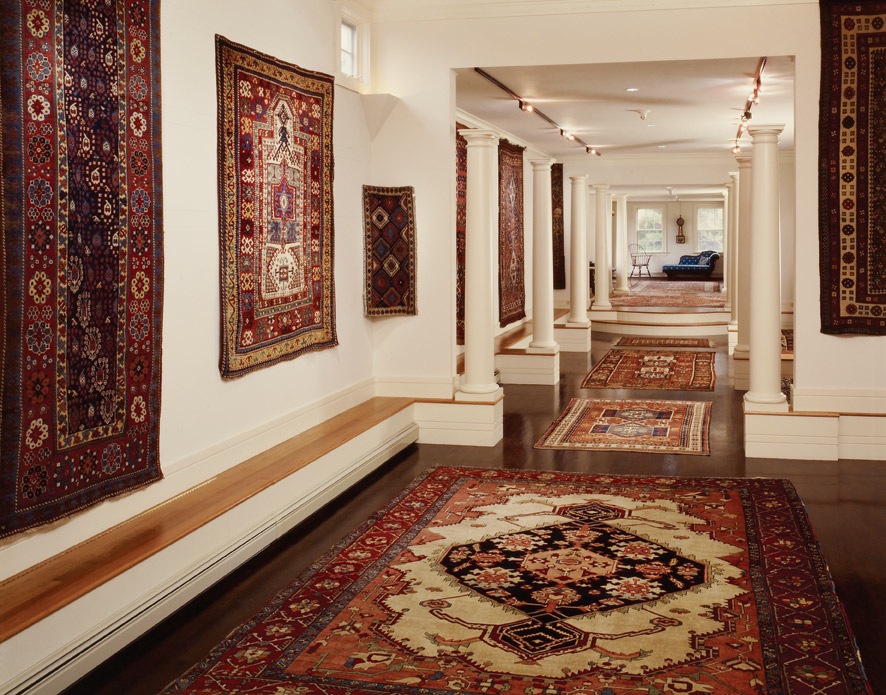 The Dublin Gallery circa 1993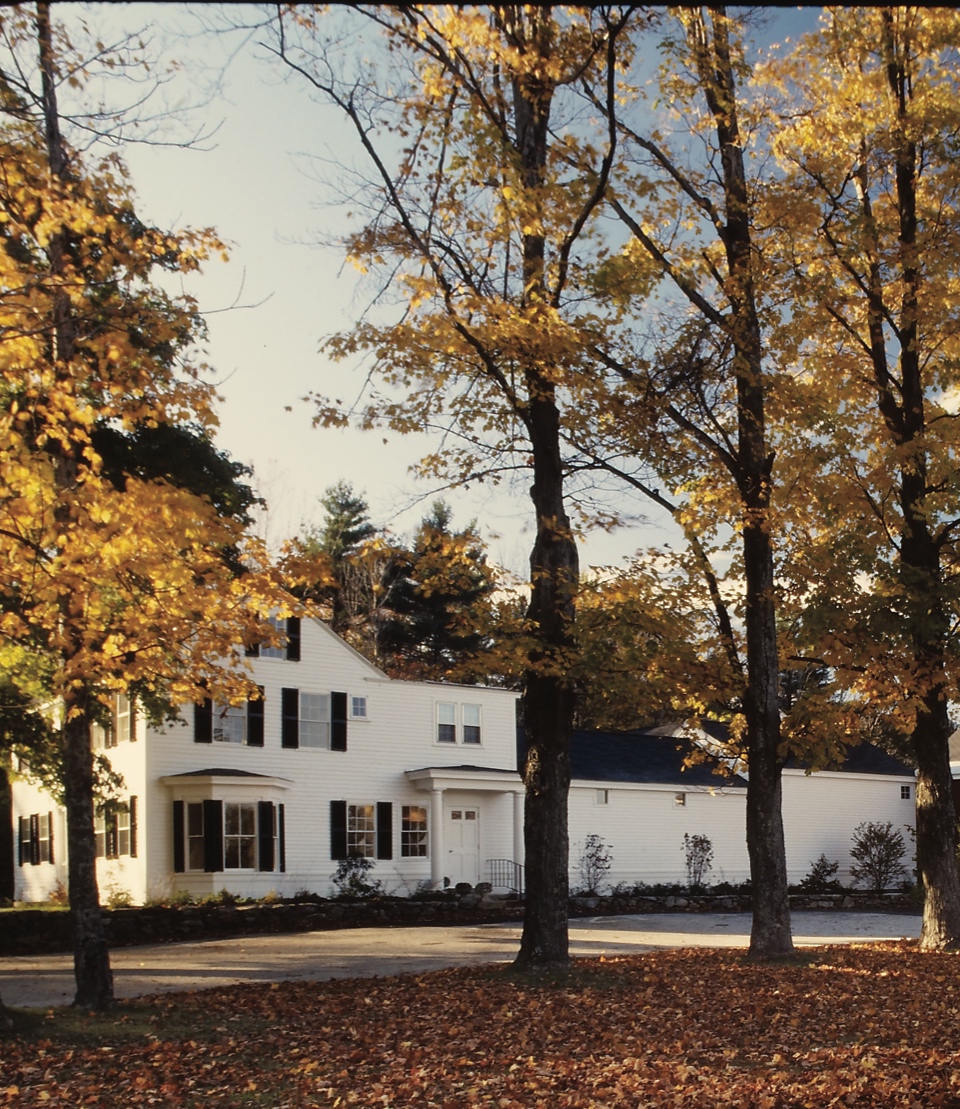 The Dublin Gallery Exterior circa 1993